Physical health and mental or emotional health are deeply connected. Without strong psychology there is no good physical well-being and vise versa. There are many pieces of research that prove this statement.
Emotional health includes your personal confidence, the quality of your relationships, and your ability to manage your feelings and cope with difficulties. Good mental health is much more than absence of mental disorder. Emotional stability and personal satisfaction are the essence of emotional health.
The physical state is linked to the mental one. If you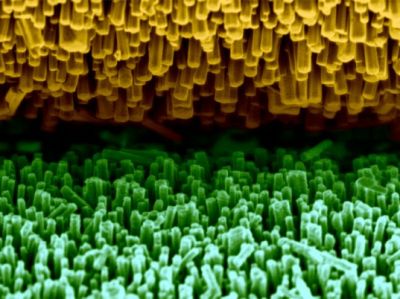 are less stressed and have enough time to spend enjoyably, you will choose to go somewhere for a walk or go to a party with friends or do sports. The main problem nowadays is that we never have enough time, we are always busy and stress is a constant part of our daily routine. Sedentary life is a typical form of contemporary life and it causes a lot of problems to everyone. The lack of physical activity leads to more physical and emotional problems. Good health is a combination of stable mental and physical well-being. By not unleashing the accumulated negative energy, we admit to this energy keep on being in ourselves.
Emotional stability makes us stronger. When we are able to accept the woes calmly, we are able to overcome them more easily. This ability is rarely innate. Usually, as the years go by people try to become stronger and accept all the difficulties that surprise them quietly. The zeal of improving your mental health is really important for each person. Learning how to be quieter is not an easy task, but the strong desire and pertinence always give successful results.
The quality of our relationships is determinative for the level of our emotional health. People always share their life with someone else: family members, friends, boyfriend or girlfriend, husband or wife, etc. The natural need of supportive relations defines people's striving to be liked, loved and respected. To become liked and respected, it is necessary for you to love yourself and appreciate all your virtues.
To be in a state of well-being, you should maintain your physical and mental health at high levels. If you make enough efforts, it is certain that you will be rewarded.
On the video below you will find more information about how your emotional health influence over your physical health.